La plate-forme collaborative de bricolages scientifiques et pédagogiques
Printmaking simplified
Printmaking simplified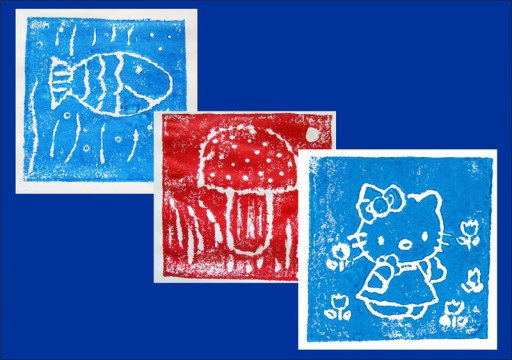 This DIYs project demonstrates the principles of printmaking.
Without the tools or materials used for linocut, this DIYs project creates prints that children can still be proud of.
As the materials used are very simple and inexpensive, it is possible to create a great number of prints and exercise your printing skills as much as you want.
This DIYs project was developed for 'Campus Junior', a magazine of the University of Geneva aimed at those (from 10 to 99 years old) who are 'curious about things'.

23.07.2013 : Masako


Vous utilisez des aiguilles à tricotter pour marquer les plaques. Une alternative pourrait être un vieux stylo bille dont l'encre est épuisée.

Lire la suite